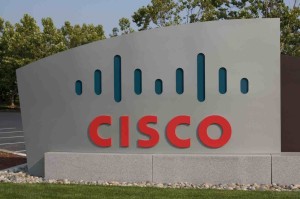 Cisco Systems today announced an agreement to purchase Sourcefire, the makers of the open source intrusion detection/protection system, Snort, and anti-virus, Clam AV. The deal is reported to be worth about US$2.7 billion in cash.
Sourcefire also has in its portfolio next-generation firewalls and advanced malware protection solutions.
Cisco hopes to improve it's security solutions with the new acquisition, although I am not very clear as to how. At the moment, I am tending to believe that this is an acquihire, for Cisco to gain Sourcefire's strong cadre of security experts.
My concern now is what will happen to the open source solutions that Sourcefire currently provides. Snort and Clam AV have proven very popular within the security industry. Snort especially is used in many solutions to provide excellent IDS/IPS to networks. Fortunately, because it's open source software (OSS), it can be forked to create another product based on the code, but without the right support may just languish.
Cisco used to be very open contributing greatly to the open source community, and still continues to once it deals with open standards, but from my own observations, I see Cisco closing avenues where there is direct competition. On the plus side, Cisco may have some technologies that will improve their current security offerings, so customers who are into Cisco may benefit.
I'll adopt a wait and see approach for now, but I expect stocks of Cisco to rise with this acquisition.
Read Cisco's announcement of the acquisition here.