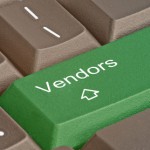 What are the challenges and advantages of multi-vendor environments? And how do you choose between them and single-vendor environments.
While open source software offers many advantages, it does have some disadvantages.
Open Source Software (OSS) is mainly used by businesses to reduce costs, but there are other benefits. Here are five.