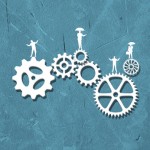 About 70% of IT projects fail. Here's how a design and implementation methodology can help you change that.
Some consultants aim for support contracts, but I choose something else instead.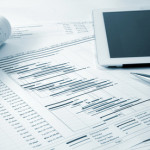 IT Projects have a 30% – 40% chance of failing. Companies can benefit tremendously from improving those odds. Here's some simple ideas on how IT departments have more successful projects.